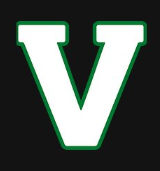 Valparasio High School Swimming
First ordering period will close Thursday November 9th at 11:59pm
Second ordering period will close Thursday November 16th at 11:59pm. 
Suits will ship to coaches for distribution after the close date. Use FREETEAMSHIP to avoid shipping fees, valid for one time use per customer. 
If you have any questions about your individual purchase on your Team Page please email elsmorebookfield@gmail.com or call during store hours (262)395-4547.