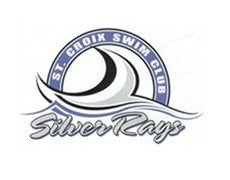 St Croix Swim Club
This is the official Elsmore Team Page for the St Croix Swim Club.  Support your team and get all your gear here! 
Elsmore gives back to your team with a portion of the proceeds from ALL purchases made through this link! 
You also get FREE Shipping on all orders over $69.