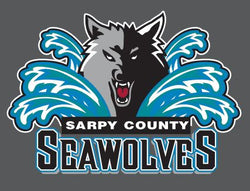 SARPY COUNTY SWIM CLUB
HOLIDAY DEADLINE - NOVEMBER 19TH
2nd CUSTOM APPAREL ORDERING WINDOW >  NOVEMBER 1 - 19th



All apparel + suit orders will be processed in the order received. 
Custom items take approximately 4 weeks for delivery.
ALL CUSTOM ITEMS ARE FINAL SALE. PLEASE CALL WITH SIZING QUESTIONS.

Free shipping on all orders over $69.00.
5% credit given to your team for all online purchases.
Any questions, please contact Tricia at 515-223-4100 or email tricia@elsmoreswim.com.