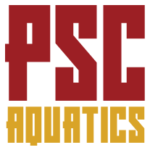 Prairie School - St. Catherine's Co-Op
Custom Orders placed before the close date of 11/29 will ship to homes 2-3 weeks after that date.  Suits will ship to the coach for distribution asap.
If you have any questions about 
your individual purchase on your Team Page please email 
elsmorebookfield@gmail.com
 or call during store hours (262)395-4547.
Wednesday - 10:30am-5:30pm
Friday - 10:30am - 4:00pm
Saturday - 10:30am-4:00pm