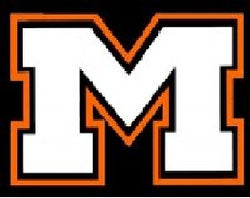 Merced High School
All orders must be placed by Sunday August 6th. 
All orders will be processed together and then shipped in BULK.
Choose Fresno store for pickup for free shipping!
All suits will be shipped to coach Katie, and will be passed out accordingly.
Name on suits is REQUIRED!!