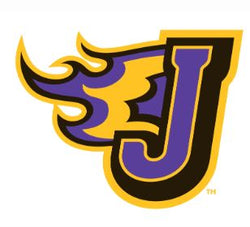 JOHNSTON HS BOYS | SWIM 2023
WARMUP + CAP DEADLINE - NOVEMBER 7th
1st WARMUP JACKET DEADLINE:  OCTOBER 25th


2nd WARMUPS + CAP DEADLINE - NOVEMBER 7th


TEAM SUITS ARE AVAILABLE IN OUR URBANDALE LOCATION FOR IMMEDIATE SIZING AND PURCHASE.


SPEEDO RUSE BLOCK
 Warmups are available for purchase and sizing purposes in the store.
Caps and Warmups must be purchased online. 
Caps ONLY will ship to the pool for distribution.
SELECT PICK UP IN STORE TO AVOID SHIPPNG CHARGES!
CUSTOM ITEMS CAN TAKE 4 WEEKS TO DELIVER. ALL FINAL SALE!


Any questions, please contact us at 515-223-4100 or email tricia@elsmoreswim.com.
STORE HOURS:
monday / wednesday:  9a - 6p, tuesday / thursday:  9a - 5p, friday / sat:  10a - 4p
3029 100th Street, Urbandale  |  same strip mall as Amish Furn House, Panchero's, etc...