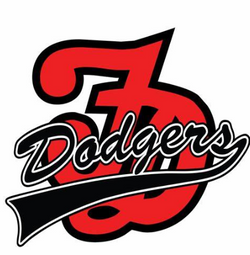 Fort Dodge High School Boys
TEAM SUIT BULK ORDER DEADLINE: TUESDAY 11/14 @ 11:59PM * CLICK MORE INFO FOR SUIT SIZING GUIDE * TEAM SUITS WILL BE AVAILABLE ALL SEASON
TEAM SUIT BULK ORDER DEADLINE: Tuesday, 11/14 @ 11:59pm

Suits will be available again on 11/17; we need a day to process the bulk order.
BULK ORDER team suits will ship in bulk to the coach at the school.
Please select pick up in store (either Des Moines or Apple Valley) to save on shipping.

Any orders past this deadline will ship to the ordering address with a shipping fee if order is under $70.


Team discounts have been applied to qualified training equipment and team products. Approximately a 4-week delivery for custom/personalized orders. (Tech suits will ship out within a business day.) All orders will ship to your home unless otherwise noted. FREE SHIPPING ON ORDERS $70+.

CUSTOM SUITS & APPAREL
* Non-returnable or exchangeable if customized with a logo or name *
AVAILABLE ONLINE ONLY
Ships within 3-4 weeks


Elsmore Store Hours @ 3029 100th, Urbandale, IA 50322
Monday / Wednesday:  9a - 6p  ~  Tuesday / Thursday:  9a - 5p  ~  Friday 9a - 4p  ~   Saturday:  10a - 4p

THE FINE PRINT
If purchases are made over the phone, there is a $10 handling fee. If families have questions, please call the store 515-223-4100 so we may help guide your purchase. 
You may then choose to order online or over the phone. No returns/exchanges on personalized/customized products. No returns on tech suits; we do offer exchanges.
Please read the tech suit policy you receive at the time of purchase.
THE ELSMORE SWIM SIZING GUIDELINES