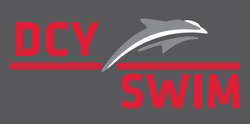 Door County YMCA
Welcome to the Exclusive Team Page for
Door County YMCA
All purchases made through the Team Page earn a 5% credit for the club! Free shipping on orders over $69!
In an effort to maximize efficiencies within our Custom House and process your order faster, you will only be able to order custom apparel between the following dates: 
September 1st - September 30th
November 1st - November 19th
January 1st - July 15th
Suits & equipment will continue to process as normal.