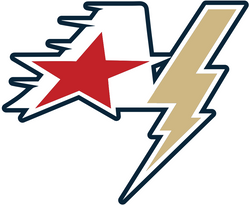 Appleton North/East High School (Boys)
The First deadline

to

order is November 10th at 11:59pm.
The 2nd deadline to order is November 24th at 11:59pm. 
Team page will close Monday November 16th at 11:59pm. 
Please use coupon code freeteamship to waive shipping charges.
Suits & caps will be shipped to coaches for distribution approximately 2 weeks after the close date. 
Suits will ship to coaches for distribution at the end of each ordering period.  
Free shipping on orders over $69!
If you have any questions about 
your individual purchase on your Team Page please email 
elsmorebookfield@gmail.com
 or call during store hours (262)395-4547.
Wednesday - 10:30am-5:30pm
Friday - 10:30am - 4:00pm
Saturday - 10:30am-4:00pm